At Little Windmills, we love partnering with community-minded Aussie businesses. Here's how we can work together:
Work Place
Through dollars received via regular payroll deductions, your employees can make an ongoing difference to the kids doing it tough in the bush.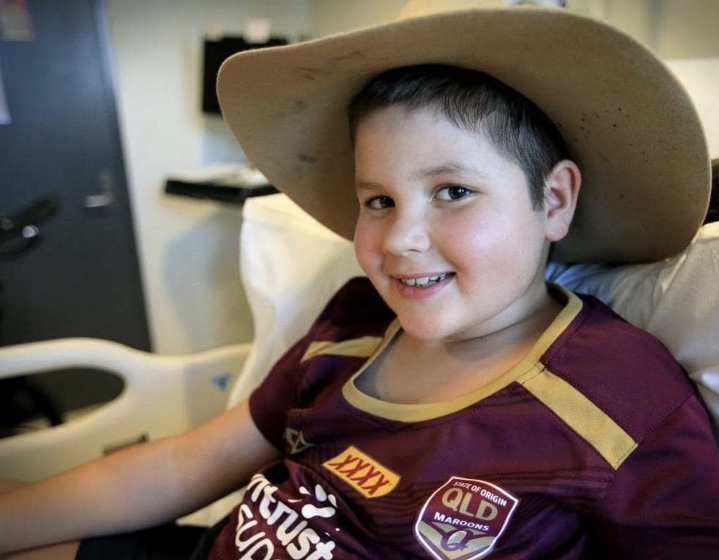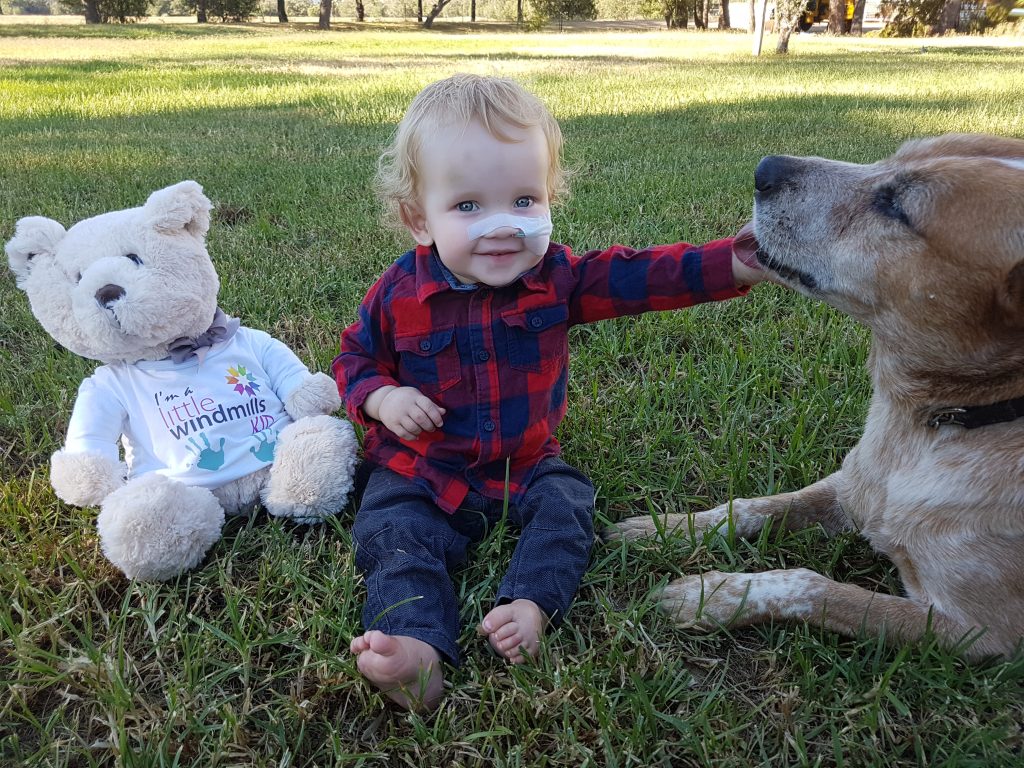 Sponsorship
Business can sponsor a range of activities, from high profile events and corporate functions through to advertising campaigns and fundraising materials.  Sponsorship brings a positive image to your company by addressing specific objectives. It can help reach a target audience, increase brand awareness, motivate staff and show commitment to the local community.
Cause-Related Marketing
Businesses that align their objectives with Little Windmills can enter into a mutually beneficial Cause Related Marketing (CRM) partnership.  Little Windmills does CRM partnerships well ensuring the company, the cause, and the consumer benefit.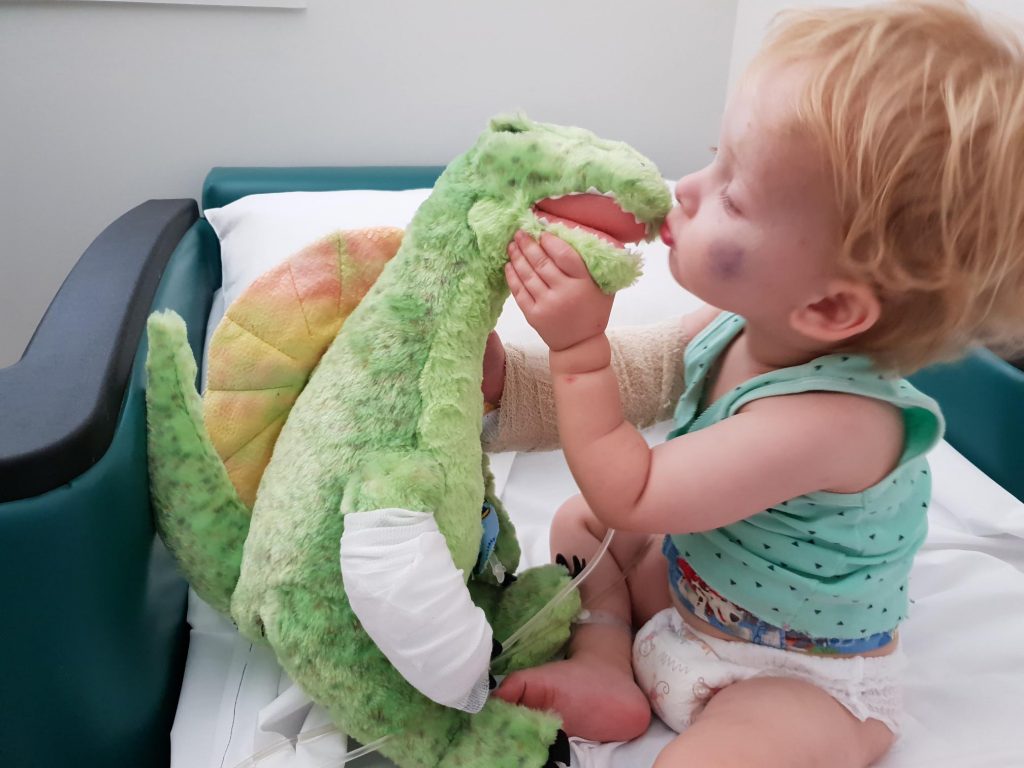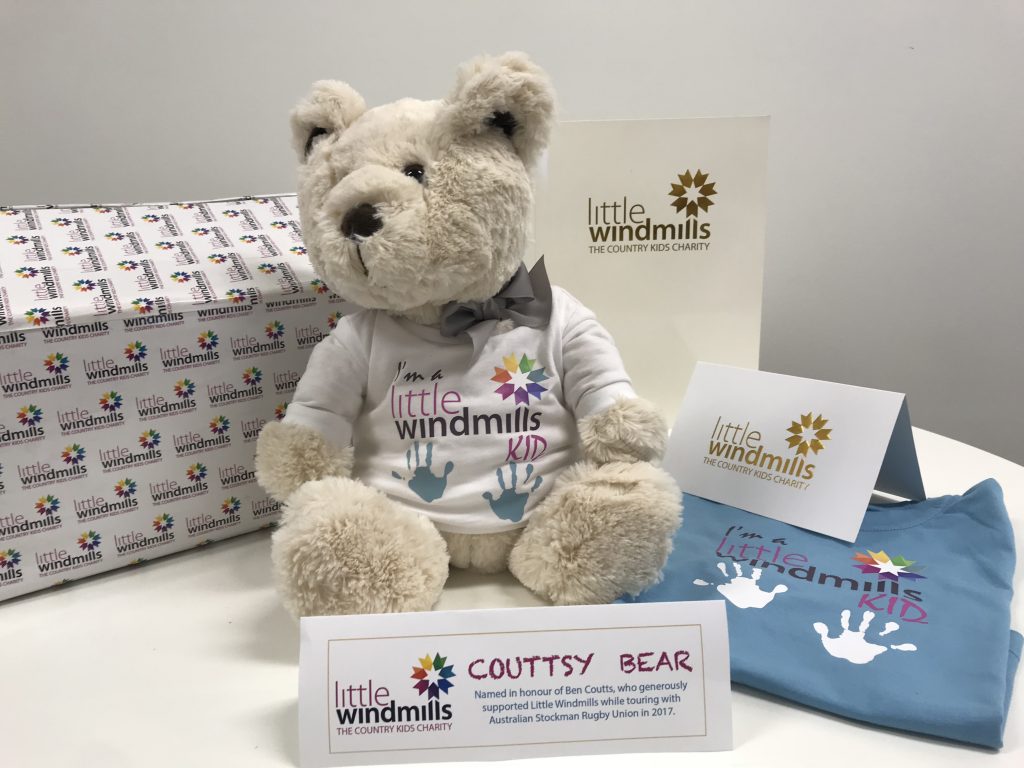 Gifts in-kind
 In-kind support for the Little Windmills enables companies to contribute to our objectives in a way that is entirely relevant to their business. Gifts in-kind are able to used, raffled, or supplied to the Aussie kids in need and their families. It provides Little Windmills with the invaluable practical support that is necessary to run our services for children.